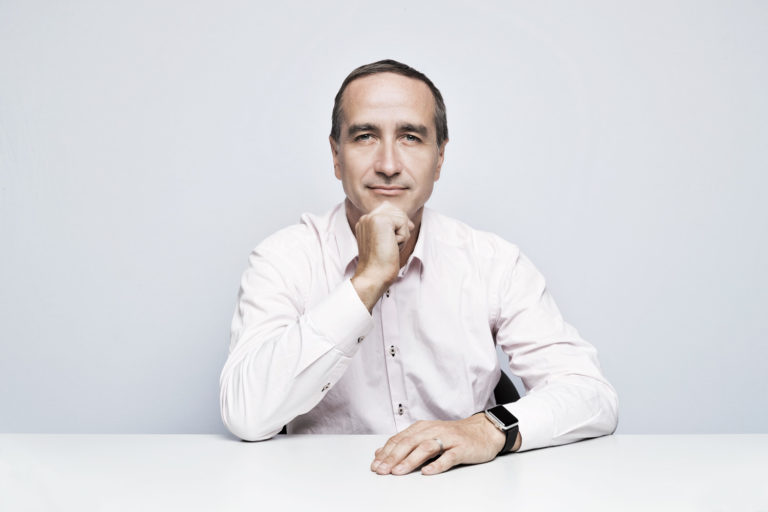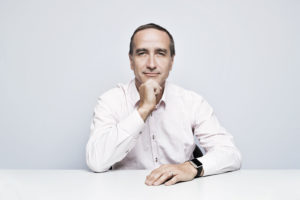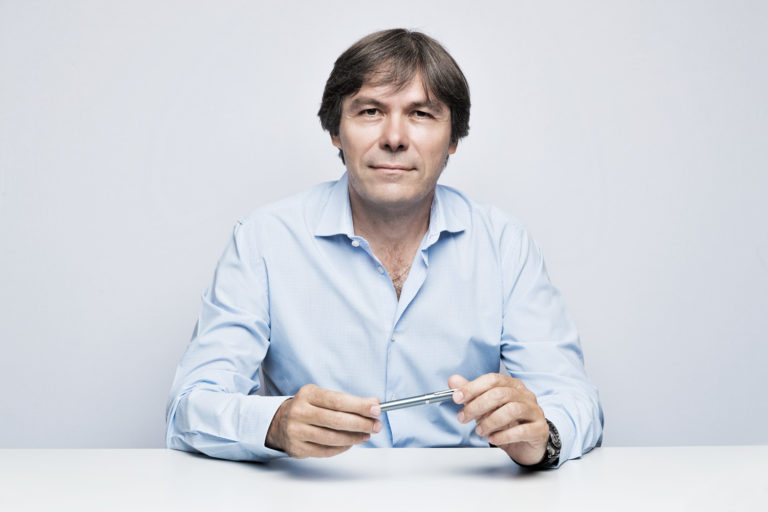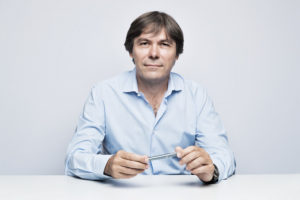 Eric Hohbauer and Alain Dupont have been appointed Deputy Chief Executive Officer of Stormshield, European leader in digital infrastructure security.
While continuing to occupy the posts of Vice President of Sales and Director of Customer Service, Eric Hohbauer and Alain Dupont will play a more active role in corporate governance and in overseeing activities with the Executive Committee against a backdrop of strong growth.
Eric Hohbauer began his career with IBM, before holding several key positions with Arche Communications (Telindus). Between 2005 and 2015, Eric served as CEO of NetSecureOne and then Exprimm'iT, a subsidiary of Bouygues Energies and Services, where he was responsible for developing new technologies. He joined Stormshield in 2015, becoming Vice President of Sales in 2016.
Alain Dupont began his career with Capgemini, before occupying a number of management positions at Ipanema Technologies. He joined Stormshield in 2016 as head of the Customer Services division.
Eric and Alain played a major role in our remarkable results in 2018 and in the progress made by the company. This dual appointment reflects my total confidence in them both. I know that they will continue to develop the company so that we are even better prepared to take on future challenges.

Pierre-Yves Hentzen, CEO of Stormshield