Stormshield and Logpoint, a European leader in security information and event management solutions, are today announcing that they have formed technology partnership. This partnership will allow Stormshield to offer even better solutions to ensure the visibility and security of IT and operational infrastructures, with the launch of Stormshield Log Supervisor (SLS), a new log management solution for Stormshield Network Security firewalls.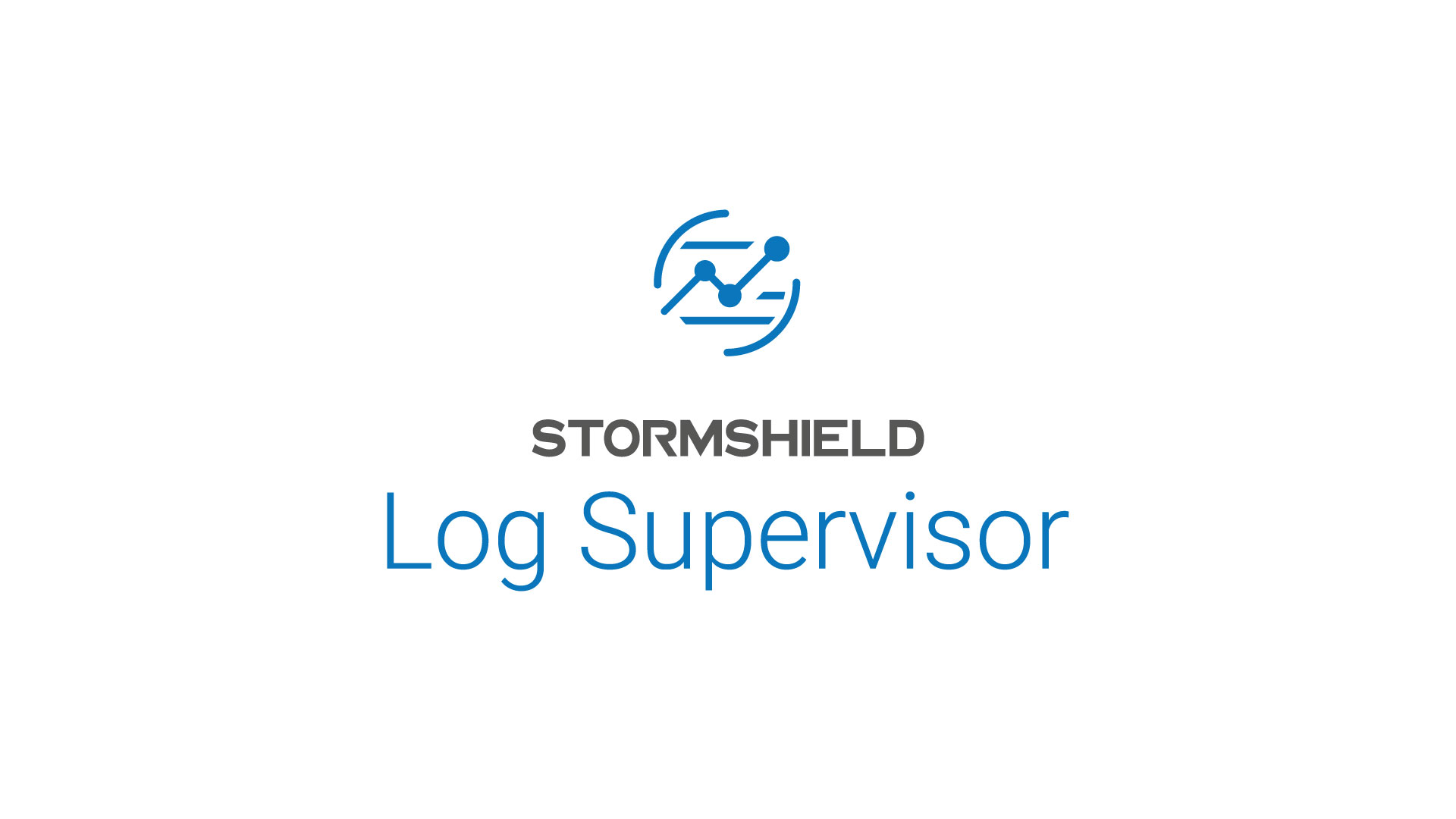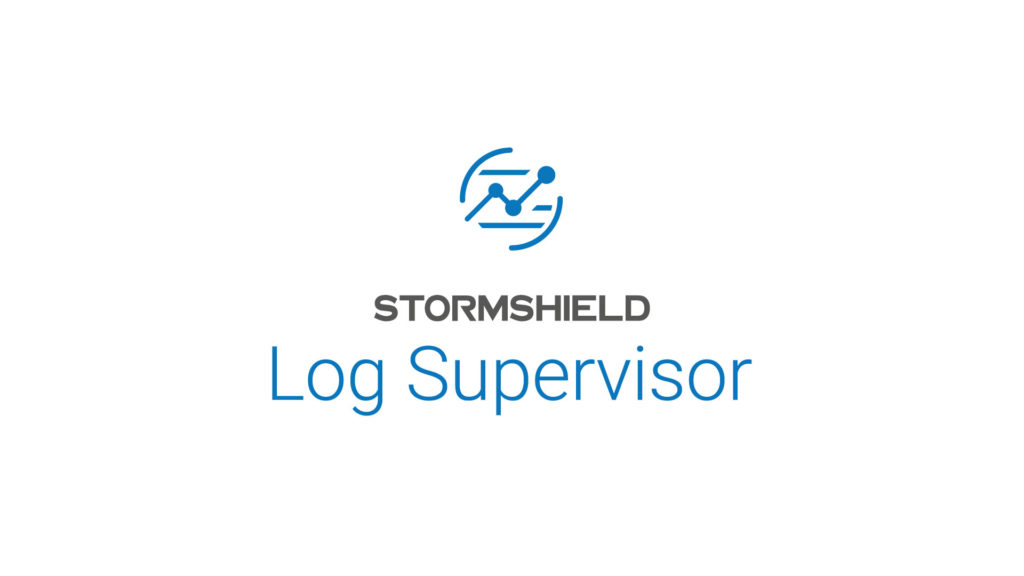 We are thrilled to deliver the technology powering the new Stormshield Log Supervisor. It will provide Stormshield customers real-time situational awareness of cybersecurity threats in their infrastructure and enable compliance with key standards and regulations. All based on EAL 3+ certified, European-made technology with a very high degree of focus on security and data privacy

Alec Orlov, Head of Product Management at Logpoint
The new Stormshield Log Supervisor solution
With the new Stormshield Log Supervisor, customers will be able to leverage the log collection, organisation and storage capabilities of the Logpoint solution, optimised for Stormshield Network Security (SNS) products. This will provide them with better visibility into their networks and security infrastructures, thanks to:
General or detailed dashboards that provide a quick overview of firewall status and events
Multi-criteria searches through SNS logs, which improve the efficiency of search tasks and thereby strengthen infrastructure security
Automatic or manual report creation, which provides a quick look at the effectiveness of the security in place and helps validate the investments made
Alert generation and incident management, which improves the responsiveness and effectiveness of incident response
Log storage, which ensures compliance with regulations on log retention.
By joining forces under this OEM partnership, Stormshield and Logpoint are responding to businesses' needs for trusted, European solutions. Based in France and Denmark, respectively, both companies work extensively with European bodies to supply Common Criteria-certified solutions

Charles Geismar, Product Manager at Stormshield