Cybersecurity: how afraid should you be of your coffee machine?
05 02 2018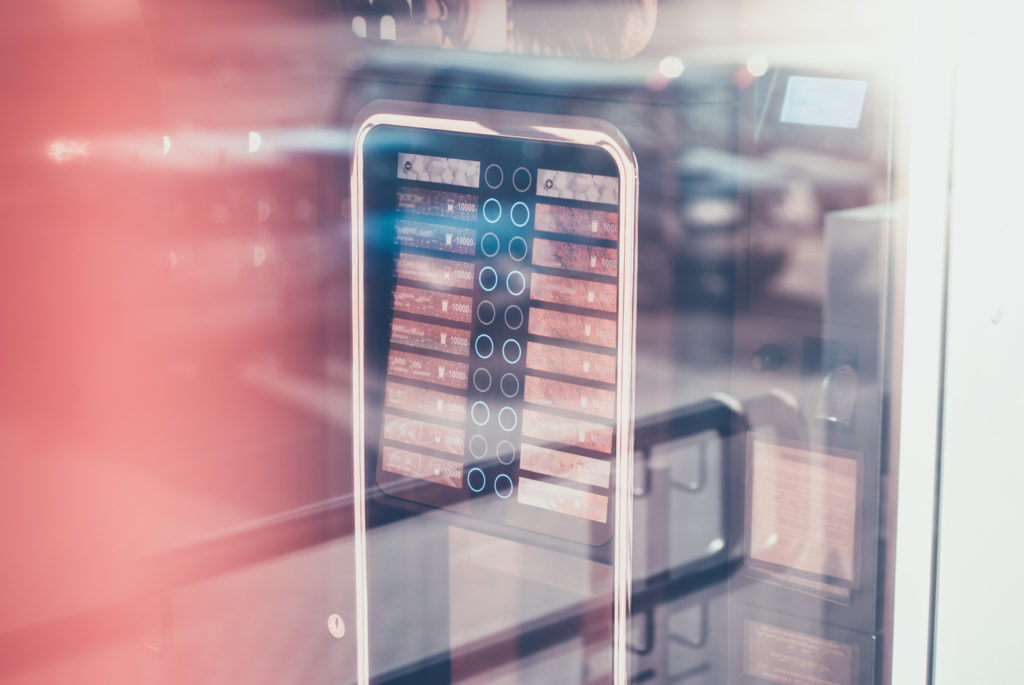 Faced with growing threats to industrial systems and their IT infrastructures, the goal is primarily to reduce attack surfaces. Surfaces that can sometimes come from seemingly harmless things, like having a coffee from the machine when you arrive in the morning. This seemingly harmless action has already managed to put a whole industrial chain in danger. Can't we protect industrial infrastructure better using the multitude of technology that exists already? Answers at the link.
Read the LinkedIn post by Robert Wakim, Industry Offer Manager at Stormshield.