Stormshield launches its new Elastic Virtual Appliance offering
Published on: 12 03 2019 | Modified on: 18 11 2021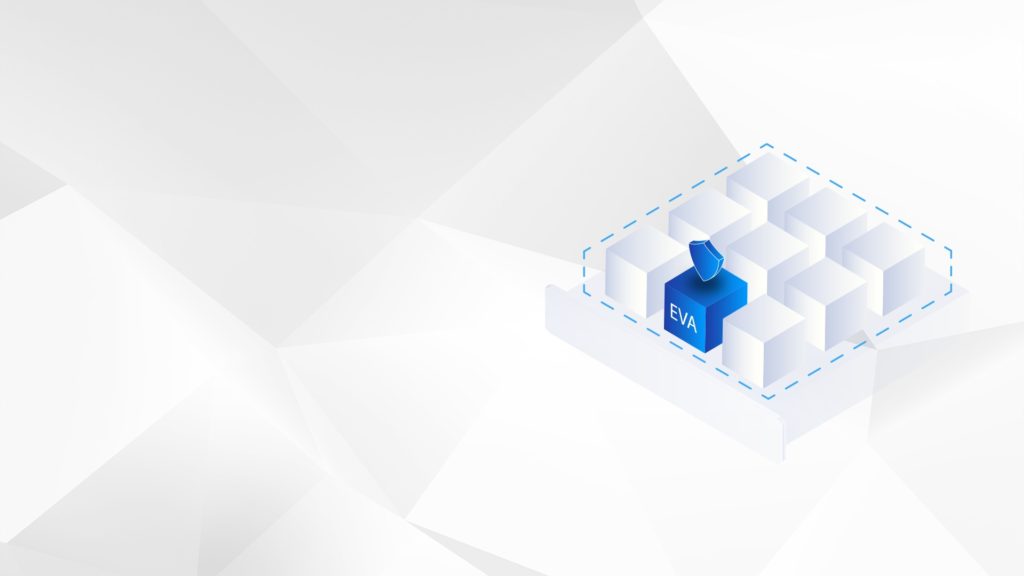 In October 2018, Stormshield launched its new range of SN2100, SN3100 and SN6100 Stormshield Network Security devices. These new high-end devices are designed to meet growing network segmentation and performance requirements. Both powerful and modular, these products adapt to changes in connectivity and increasing network capacity to tackle the new needs arising from the migration to cloud computing. This new offering was the first brick in a more global strategy put in place by the manufacturer to bring its clients a scalable security solution that enables them to improve the profitability of their investments.
Following on from this strategy, Stormshield is now offering the Stormshield Elastic Virtual Appliance range. This new range of virtual appliances meets the need to virtualise IT infrastructure as an extension of or replacement for traditional infrastructure. In today's world, services hosted on traditional infrastructure are increasingly being migrated to public or private cloud platforms.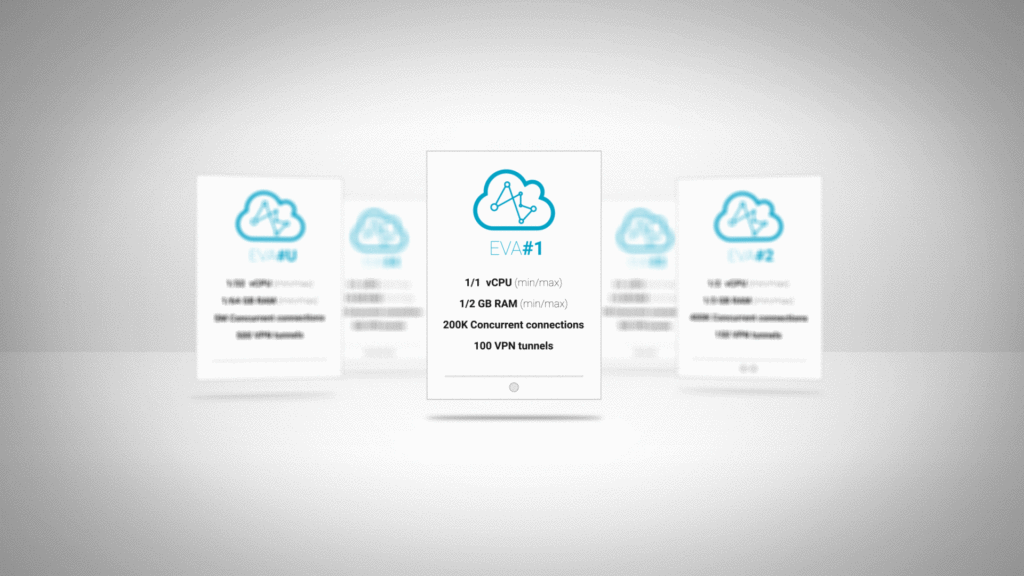 This migration is resulting both in changes to IT budgets, with investment costs becoming operating costs, and in changes to invoicing systems. Essentially, new cloud practices generally work using elastic offerings linked to the volume of resources consumed. As a result, the latest challenge faced by IT departments is now one of optimising their operating costs through better management of these resources, i.e. virtual CPU and RAM or storage volume.
This is the key benefit of the Stormshield Elastic Virtual Appliance solution, which allows changes to be made very quickly and easily to allocated resources based on requirements and the necessary performance levels, ensuring appropriate consumption of cloud resources. The performance levels of Stormshield Elastic Virtual Appliance solutions adapt automatically to the vRAM and vCPU capacities allocated on the hypervisor.
This automatic adaptation to the allocated resources ensures optimum ease of roll-out. The security module can easily be integrated when establishing a new virtualised service and can be adapted to future developments in the company's cloud infrastructure. Finally, the significant diversity of environments supported (Citrix, VMware, KVM and Hyper-V) gives IT departments real flexibility in their choice of infrastructure, the ability to easily switch cloud platform if they wish to do so (Amazon Web Services or Microsoft Azure), and the ability to migrate their security solution at the same time as their services.