OPSWAT is a global leader in IT, OT and ICS critical infrastructure protection cybersecurity solutions. With this Gold certification for Stormshield Endpoint Security Evolution, a few years after the release of SES 7.2, Stormshield is strengthening its commitment to trusted cyber security.
OPSWAT Gold Certification
The OPSWAT certification program verifies the compatibility of next-generation anti-malware products with more than 100 market-leading access control solutions. Its objective: to ensure the effectiveness of these security applications in protecting endpoints, with a high degree of trust.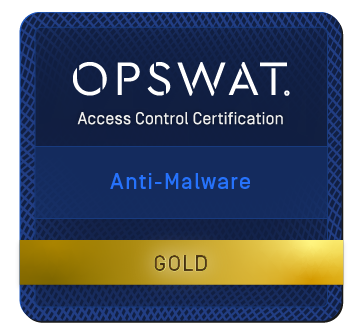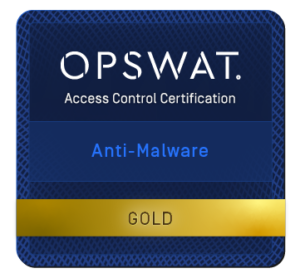 Trusted cyber security
The latest version of Stormshield Endpoint Security Evolution has been awarded Gold certification. This new certification lends weight to Stormshield's approach to trusted cybersecurity – and delivers an effective level of protection for companies' and organisations' most sensitive strategic information.