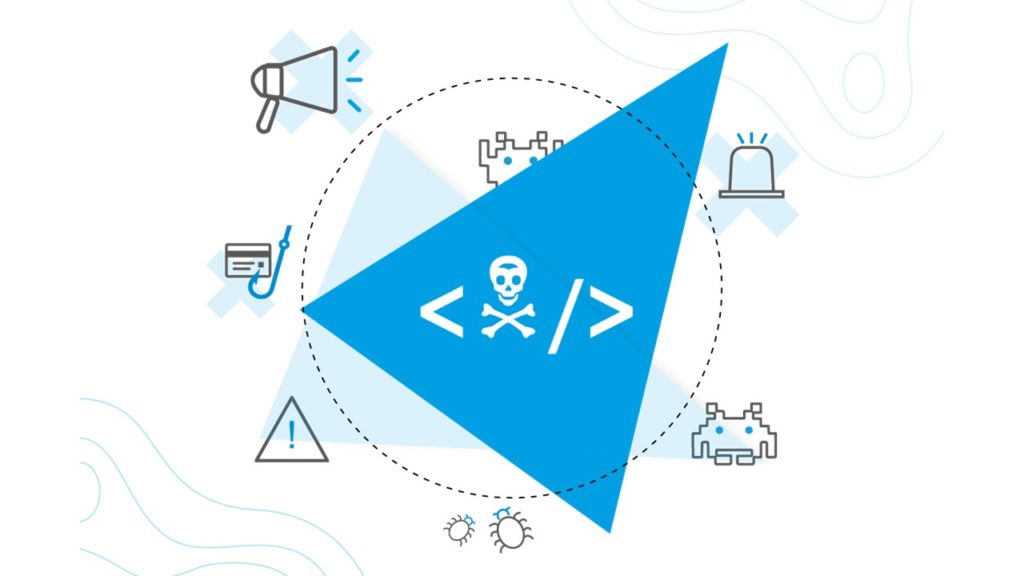 Vulnerabilities are continuing to appear at the end of September: CVE-2021-22005, a flaw in Microsoft Exchange and a new version of the StealBit malware. Here is an update on Stormshield protection.
CVE-2021-22005: a vulnerability in VMware telemetry
The telemetry of VMWare VCenter VSphere systems (v7.0 & v6.7) is vulnerable to an arbitrary file upload, on the server filesystem. This vulnerability can be used to execute malicious code on the Linux system.
Stormshield protects your virtual infrastructure from CVE-2021-22005 (CVSS 9.8) exploits on VMware and VCenter systems with the new SNS signature http:client:header.216. Please note that SSL proxy must be activated.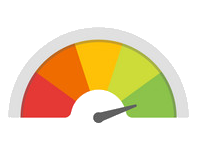 Protection confidence indicator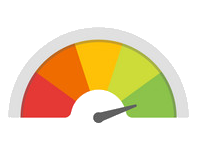 No false positive confidence indicator
StealBit malware: a variant to watch out for
StealBit 2.0 is a "stealers" family tool, used by Lockbit group to exfiltrate victim's data to a Command & Control server. It starts after the exploit phase of the attack. To hide its activity from signature-based security solutions, the studied tool variant charge specific function through a non-official DLL call to network library.
Stormshield Endpoint Security Evolution solution is able, by default, to detect and block this kind of non-standard behavior before any damaged occurred. A protection built in the default policy since SES Evolution 2.1.0.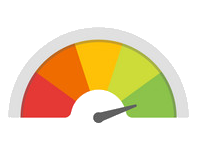 Protection confidence indicator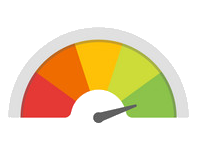 No false positive confidence indicator
Microsoft Exchange flaw: a critical misimplementation
The Autodiscover service of Microsoft Exchange is used to automatically connect a new client to the mail by sending credentials through a specific URL like autodiscover.example[.]com. If it fails, the back-off procedure suppresses the middle domain, the URL becomes autodiscover[.]com. But this domain is public and it can be bought by a malicious person who might then be able to receive credential of domain mail users.
Stormshield protects from this Microsoft Exchange Autodiscover vulnerability leak with the SNS signatures http:client:header.215 (please note that this one requires that SSL proxy must be activated) and ssl:client:sni.27 (that does not required SSL proxy).
It is also possible to configure the SNS URL filtering to block autodiscover domains*:
Create an autodiscover object with the extension of your domain (fr, eu...)

Add this object to the URL filtering policy

Enable the policy in http filtering (and https via proxy)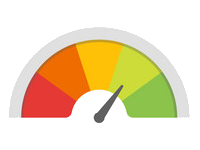 Protection confidence indicator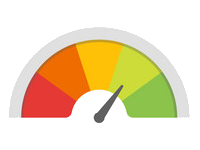 No false positive confidence indicator