Stormshield – the European cybersecurity leader in critical infrastructure and operational environments – is expanding its product range with the announcement of the immediate availability of Stormshield Endpoint Security Evolution, a new-generation workstation protection solution tailored to address current cybersecurity issues.
In a world in which mobility has become the norm and digital technology is disrupting every business sector, it is vitally important to ensure the constant protection of computer workstations, regardless of the context in which they are used. And a new approach is required to deal with threats from cyber attackers who will directly attack flaws in security solutions in order to circumvent them.
Stormshield Endpoint Security (SES) Evolution marks a turning point in securing Windows workstations, combining SES's tried and tested adaptive behavioural protection and device control technology with capabilities for identifying and investigating the origins of attacks.
Stormshield Endpoint Security Product Manager Adrien Brochot says, "The new generation of advanced attacks – for example, those which exploit zero-day vulnerabilities – highlight the inability of most existing solutions to adapt to the context to provide effective workstation protection. Our Stormshield Endpoint Security Evolution solution provides a pragmatic, best-of-breed response to combat known and unknown attacks, improving security teams' understanding of the threats that target their organisations."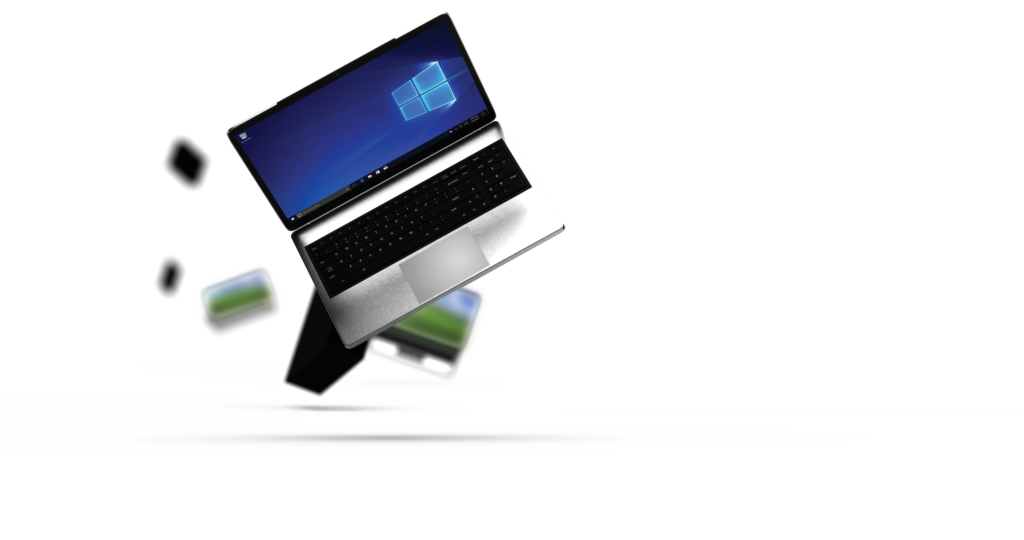 When you're on the move, connectivity isn't always a given. Unlike solutions that use server-level analysis engines, whose response times may be too long when faced with an attack and are unusable when computers are offline or outside the company network, Stormshield Endpoint Security Evolution provides permanent defence, whether the computer is connected or not. Furthermore, in some sensitive environments, the use of cloud-based security solutions may present data protection risks. Stormshield Endpoint Security Evolution delivers an appropriate response for these environments.
A sovereign solution designed to adapt to new usage patterns and cybersecurity challenges
Complete protection for workstations
By combining workstation protection (EPP) and detection (EDR) functions, Stormshield Endpoint Security Evolution proactively blocks malware, memory attacks and exploits. The solution also provides administrators with critical information to give a better understanding of how the attack happened, enabling its origins to be traced. The solution's behavioural analysis approach detects and blocks the most sophisticated attacks.
Context-sensitive protection
With a Zero Trust approach, computers need to be considered in different ways according to their specific context (location inside or outside the company network, connected user, etc.) and their level of exposure to threats. Stormshield Endpoint Security Evolution protects computers, whether inside the company or in a mobile context. The SES Evolution agent can dynamically modify its security policy to adapt to its environment and offer more granular access to the company's applications and resources according to the computer's location.
A solution designed for in-depth security
Developed according to defensive software programming rules based on a secure micro-services architecture, SES Evolution's highly rugged agent offers military-level robustness against attacks that target the security solution itself. The agent's unique self-repairing capabilities further enhance the resilience of the protection system.
As working practices change, ensuring optimal protection for workstations has now become a major issue. Our solution has been designed to allow administrators to carry out this mission, and to enable users to work efficiently in a trusted environment.

Adrien Brochot, Product Manager Stormshield