Intel CPUs and the ZombieLoad attack: what are we (again) talking about?
Published on: 17 05 2019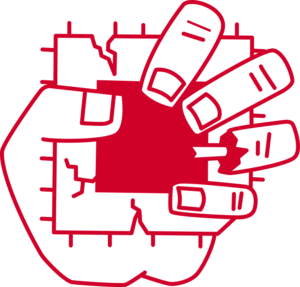 Beginning 2018 two vulnerabilities in the Intel processors, Spectre and Meltdown, were announced. Today, this vulnerability family comes back through a new attack named ZombieLoad. A serious thread, classified as "Critical" by Microsoft in its lasted Patch Tuesday.
Some of our Stormshield solutions uses such Intel processors; however, ZombieLoad cannot be directly exploited on them.
With Stormshield's solutions, you can be confident
As soon as the first information regarding ZombieLoad were available, our R&D Teams started to analyze the potential impacts on our products. Up to today we can confirm that:
thanks to our designs, Stormshield Network Security, Netasq and Fast360 products are unaffected by this vulnerability as it cannot be exploited directly by an attacker. Special attention should be taken for virtual appliances, it's necessary to update your hypervisor according to the procedure provided by the vendor;
our other solutions, Stormshield Endpoint Security and Stormshield Data Security, are not directly affected by these vulnerabilities. Nevertheless, it is mandatory to update your operating systems with the release of the corrective patches.
You can find a full report of the analysis on the Stormshield Advisory Platform.