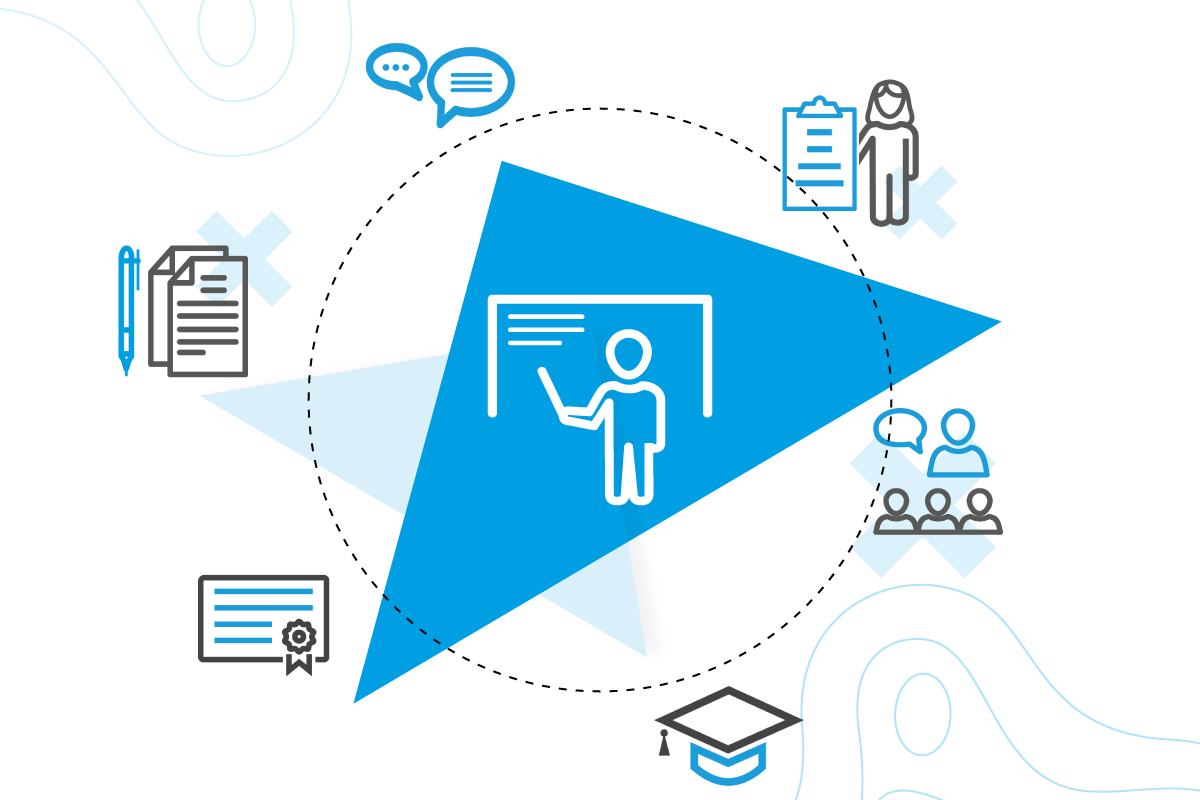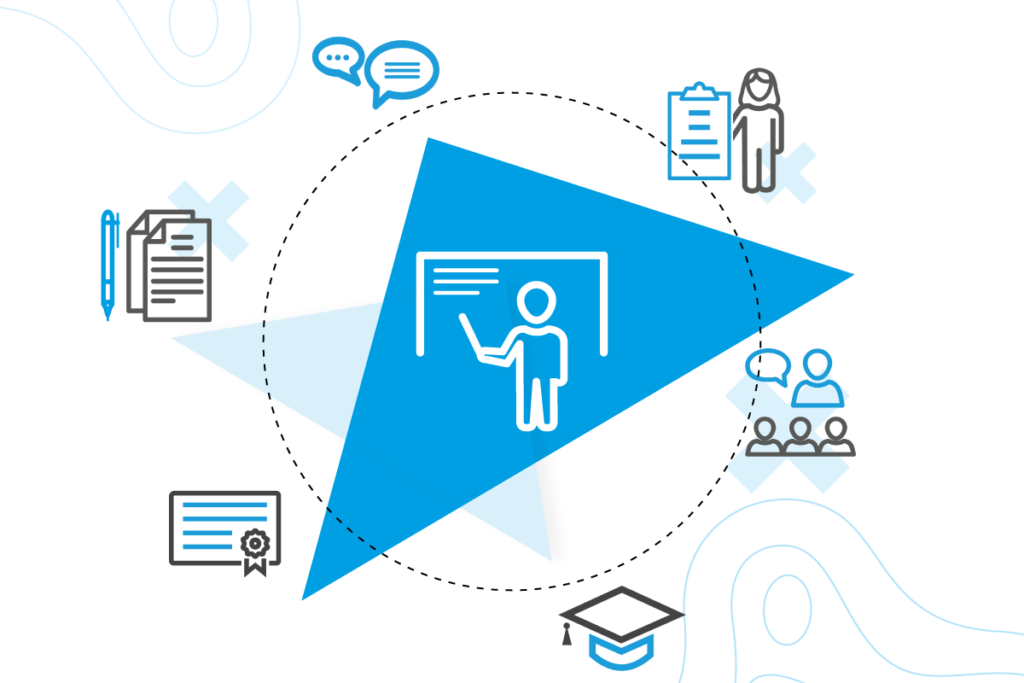 The EPSI computer engineering school, with its twelve campuses in France and nearly 3,000 students, is joining the Stormshield Academy programme. Training, equipment and students certification will now be available and form part of the syllabus in the first three years of the school's engineering course.
Through this partnership, EPSI's academic staff will receive training via Stormshield's educational resources, enabling them to incorporate this knowledge into their own lessons. And because nothing beats practical work, its campuses will have access to equipment (both virtual and physical). Finally, each institution will have the opportunity to become an examination centre for Certified Stormshield Network Administrator (CSNA) training, designed to enable students master the intricacies of network protection. "The goal is to be up and running by June 2021," explains Emna Bahri, Innovation and Education Manager at EPSI.
A national strategy
The school's academic staff – covering the whole of France via its network of campuses – are the bedrock of this partnership. Following a search to identify the best candidate to support skills development in the area of network security, the academic team has become a sponsor and driving force for this new partnership. "We see this partnership as a response to changes in the job market; companies are increasingly looking for certification in Stormshield security products, Bahri explains. We were keen to offer this certification to our students, as it will open up career paths to them following their training."
This partnership will also be extended to include the WIS technical school of digital expertise.