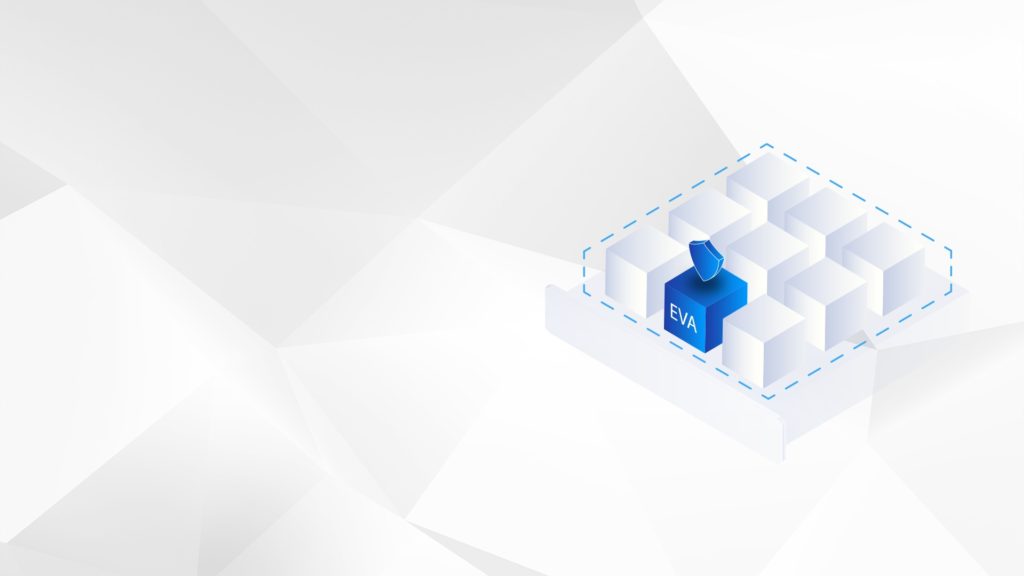 Because data sovereignty implies sovereignty over the solutions responsible for ensuring the security of that data, Stormshield is proud to be one of the first solutions available via the 3DS OUTSCALE sovereign cloud platform's marketplace. This partnership allows companies and organisations concerned about control over their data to benefit from a SecNumCloud-qualified cloud environment and to protect it with a Stormshield Network Security virtual appliance – a trusted solution developed entirely in Europe.
Back in late 2019: the 3DS OUTSCALE public cloud offering became the first IaaS infrastructure to obtain the SecNumCloud qualification from France's ANSSI cybersecurity agency. This made it a platform of choice for European governments, public players and companies wishing to host their data and services in a trusted sovereign environment. Now, in mid-2021, 3DS OUTSCALE has launched its marketplace to promote partner solutions that will help their customers build an even more powerful, secure environment.
Extending cyber-serenity to the Cloud
This initiative is fully in line with Stormshield's mission to deliver cyber-serenity to organisations that operate critical and operational infrastructures. In an effort to ensure a sustainable and trusted digital world, while providing business continuity and data protection for organisations, their employees and customers, we are pleased to announce that Stormshield Network Security Elastic Virtual Appliances are now available via the 3DS OUTSCALE marketplace. Because data sovereignty is only possible with sovereign security.
As with other private and public cloud platforms, companies and organisations that choose Stormshield Network Security solutions will be able to:
deploy virtual firewalls to provide internal segmentation and filtering between their various resources hosted on 3DS OUTSCALE;
establish trusted communications over VPN links between their resources hosted on 3DS OUTSCALE and their physical offices or remote workers.
This comes with all the usual benefits of EVA's flexibility in matching resource requirements to performance needs!