Cyber events: see you this Autumn?
Published on: 11 09 2018 | Modified on: 21 08 2019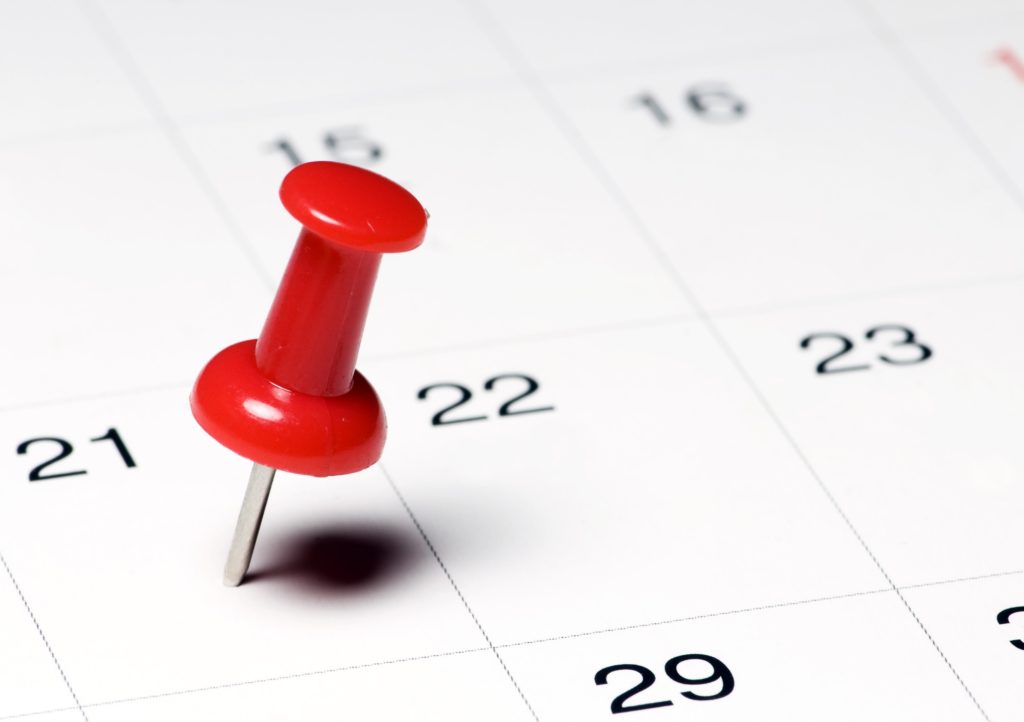 During September and October, Stormshield experts will be travelling around Europe and the United Arab Emirates to meet you. Whether you're a partner, a customer or a prospect, come and talk to our representatives about your needs, our products and services, or the future of cybersecurity.
RomHack, 22 September (Rome - Italy)
This event focuses on the interesting topic of attack and defence, and will be hosted at the university campus of Rome. Come and discuss tomorrow's computer threats, and the technical solutions to them.
You can access the full programme on the event website.
IT-SA, 9-11 October (Nuremberg - Germany)
Another international event dedicated to IT security, the IT-SA exhibition is once again being held at Nuremberg's Exhibition Centre. The event gives IT professionals an opportunity to discuss cutting-edge topics in IT security.
Together with Airbus CyberSecurity, our German team will present our three product lines (Stormshield Network Security, Stormshield Endpoint Security, Stormshield Data Security) and our industrial offering. The event will be used in particular to show off our new boxes! For a sneak peak, make an appointment with our experts.
CCI Congres, 10 and 11 October (Madrid - Spain)
The next port of call is Spain, for the International Congress of Industrial Cybersecurity (CCI Congress), an unmissable exhibition for key accounts in the industrial sector. Come and discover our industrial offering and discuss the future of the industry with our experts at our Stormshield booth.
And on Wednesday, 10 October, find us on stage at 12:15 with a presentation by Robert Wakim, our expert on industrial cybersecurity issues. Find the full programme on the event website.
Les Assises de la Sécurité, 10-13 October (Monaco - France)
At this key French cybersecurity gathering, our experts will take the stage on Thursday, 11 October to host a workshop entitled "Digital Transformation of companies: what is Cybersecurity's role?". The workshop will preview the results of our major survey, conducted in partnership with L'Usine Digitale, polling more than 200 IT and Business Departments. Come and find out more about maturity levels of security projects in digital transformation processes, initiatives already launched and hot topics of the future.
You can also discuss these issues with our teams on Stand 39.
NIAS, 16 - 18 October (Mons - Belgium)
Visit the largest cyber conference to be held in any NATO country, where you'll find our experts in the Lotto Mons Expo centre exhibiting alongside ANSSI to demonstrate France's expertise in cybersecurity. If you also believe that you need to have total trust in your security solutions, go to stand B45 in the Pavillon France venue.
Live demonstrations will be offered throughout the day in the Cyber Range, which can also be found in the Pavillon France. More information on the dedicated website.
Gartner Summit, 22-23 October (Dubai - United Arab Emirates)
The last – but not least – international event on this list, the 2018 Gartner Security & Risk Management Summit, will provide an opportunity to address the key themes of mobile & cloud security, privacy and security for the Internet of Things (IoT).
Come and speak to our experts about the latest news on new threats and emerging technologies.