Stormshield is proud to announce that it will be exhibiting at The Abu Dhabi International Petroleum Exhibition & Conference (ADIPEC), one of the world's most influential events for the oil and gas industry. From the 13th of November to the 16th, meet our experts in Abu Dhabi on stand 13054.
As many in this sector already know, Operational Technology (OT) faces unique cyber threats as it becomes more connected with Information Technology (IT) – often resulting in production shutdowns, significant revenue loss and damaged reputation.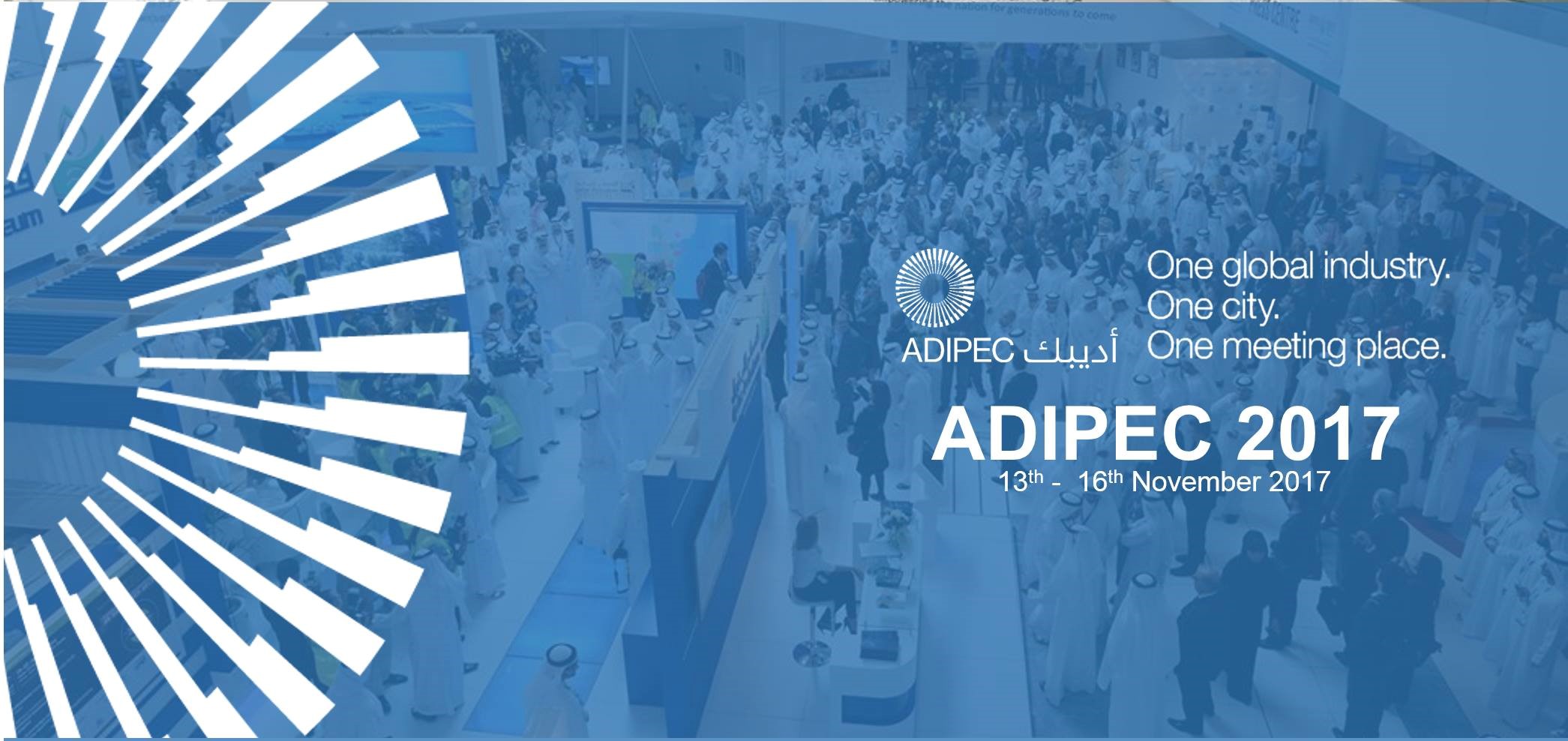 Secure your industrial organizations
Stormshield will therefore be showcasing its products designed to protect the convergence of these two types of technology. The SNi40 is a ruggedized firewall that boasts 10+ industrial protocols, impact-free integration and one-stop administration for both IT and OT devices. In combination with Stormshield Endpoint Security, industrial organizations can take advantage of behavioral analysis and a powerful control engine in order to secure workstations and eliminate human negligence.