Sébastien Viou is joining Stormshield as a cyber-evangelist consultant
Published on: 13 11 2020
Stormshield, the European leader in cybersecurity for critical infrastructure, sensitive data and operational environments is recruiting a recognised expert for the position of cyber-evangelist.
In this post, Sébastien Viou will have two major tasks. Firstly, an outward-facing role in which he will represent and speak for the company on different occasions and secondly an inward-facing role, which will see him bringing staff fresh insights on market trends, the latest threats and technical innovations.
For the performance of his mission, Sébastien Viou can draw upon his extensive professional experience gained while working with leading organisations. After beginning his career in network integration with Dynetcom in 2004, he held various positions in the cybersecurity field, from deployment to consultancy and training, in addition to infrastructure operation and architecture design. His sixteen years' experience, which have brought him into close contact with the realities of life in the field have enabled him to develop a thorough overview and understanding of corporate cybersecurity issues. Among others, he has worked at Telindus, Seclab, SCASSI and more recently SFR Business, where he held the post of Security Innovation Manager (Cloud and Networks).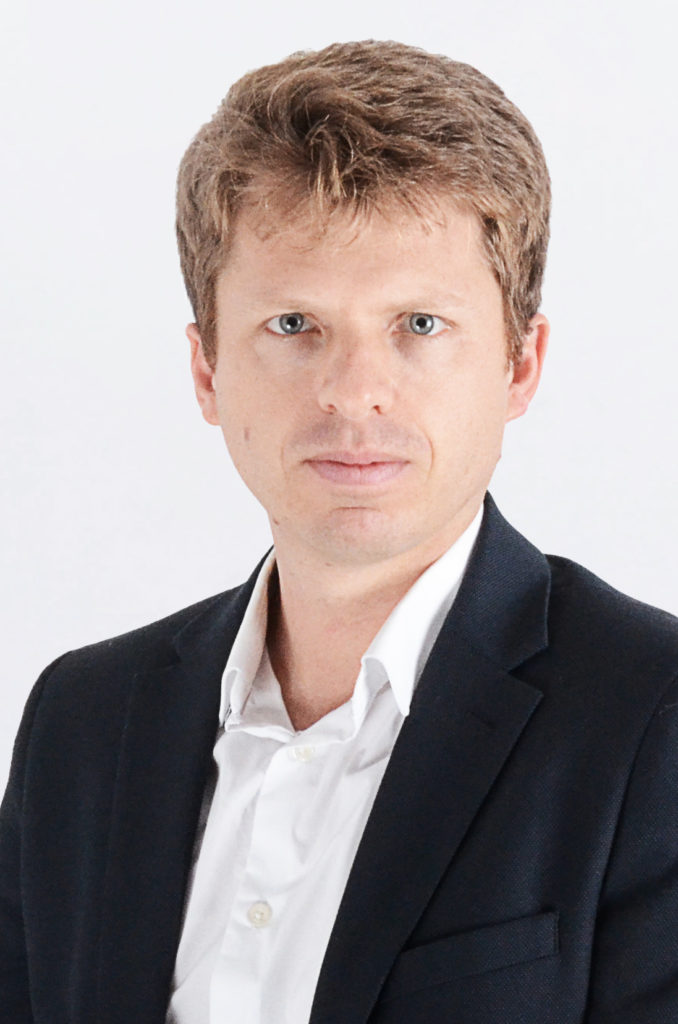 I am very proud to be joining this exciting adventure and the team at Stormshield, whose strategy and corporate plans for the next few years impressed me. I'm looking forward to representing them on a daily basis and working with all staff on the development of new solutions to meet the European digital sovereignty requirements of tomorrow

Sébastien Viou, cyber-evangelist consultant at Stormshield