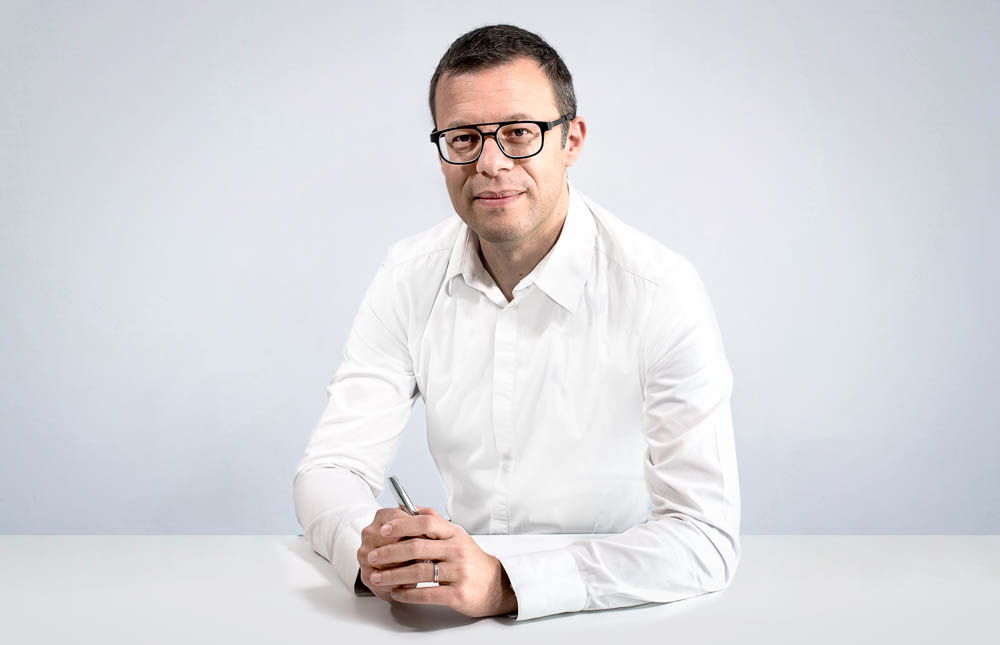 Stormshield, a leading European player in the cybersecurity market and a subsidiary of the Airbus group, is strengthening its management team by announcing the promotion of Eric Chapelle to the position of Chief Financial Officer.
As a member of the Executive Committee, his mission is to analyse and look ahead to Stormshield's development and the related financial implications in order to provide all members of the management team with reliable indicators and a clear overview, which are essential for making strategic decisions. More generally, he will oversee the company's financial governance and ensure compliance and respect for the ethical rules set out within the Airbus Group. In addition to the Finance Department, Éric is also responsible for the management of the Financial Controlling and Sales Administration team.
As a qualified chartered accountant (DESCF), Éric Chapelle can draw on strong expertise as well as a thorough knowledge of Stormshield, its operations and its teams. After more than twenty years as a senior manager in an audit and accounting firm, he joined Stormshield in 2015, where his most recent position was Administrative and Financial Manager. His appointment is a tribute to his commitment to the company and his achievements in recent years.
Éric Chapelle has all the skills needed to manage our finances and support us in our development. In terms of Financial Controlling and Sales Administration, the major challenges for 2019 will be for us to enhance the analysis of the performance of our activities in order to optimise the steering and to drive productivity gains in a context of strong growth, in order to ensure a high level of service quality to our customers. Here again, he will play a pivotal role by implementing new management tools and processes that will allow us to streamline the handling of our operations. His analytical skills, rigour and in-depth knowledge of our business are all assets that will enable him to successfully carry out his work.

Pierre-Yves Hentzen, CEO of Stormshield