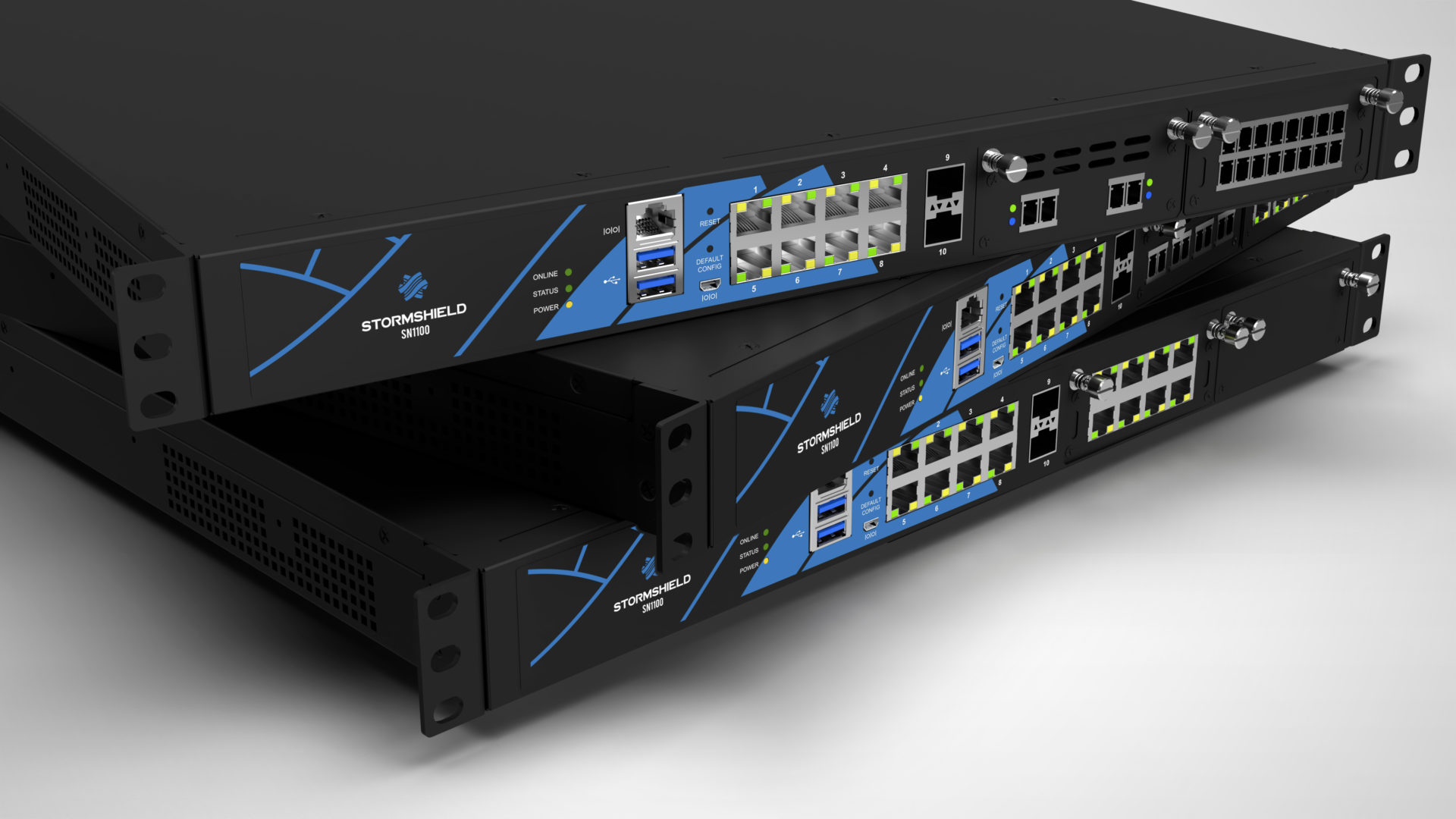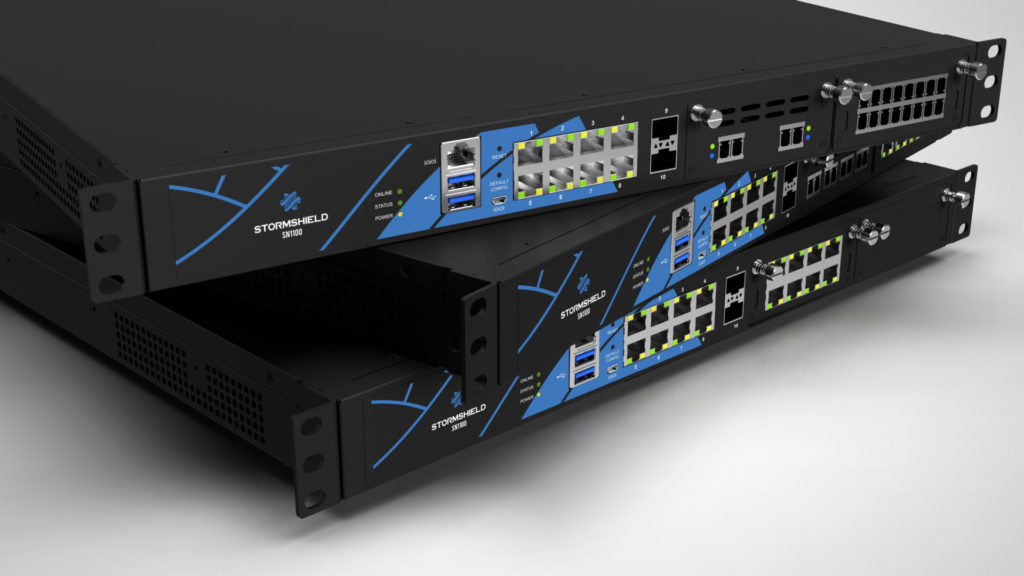 Stormshield is launching its new Firewall & UTM appliance. Dubbed SN1100, this new model is dedicated to mid-size organisations and multi-site companies with complex infrastructures. It offers a level of performance needed to extensively use Cloud-type applications, manage multiple VPN tunnels or deploy SD-WAN infrastructures.
Technological changes are developing at an exponential rate, and so are security needs. Companies therefore need to do whatever they can to anticipate them. Migration to the cloud, the massive increase in necessary bandwidth, the deployment of IoT and reinforced segmentation are all issues for CIOs.
A member of the Stormshield Network Security (SNS) product range, the SN1100 is jam-packed with technology perfectly suited to respond to these issues. In addition to 10G fibre connectivity, it offers network modularity that provides a high density of ports, while streamlining the associated costs. A redundant power supply may be added which, when coupled with the high-availability function, ensures better network resilience and business continuity in the event of an electrical or hardware failure.
This modularity offered by the Stormshield Network Security range ensures an optimized return on investment and allows organisations to finely segment their IT infrastructure into a "Zero Trust" model or adapt connections based on the power of their network.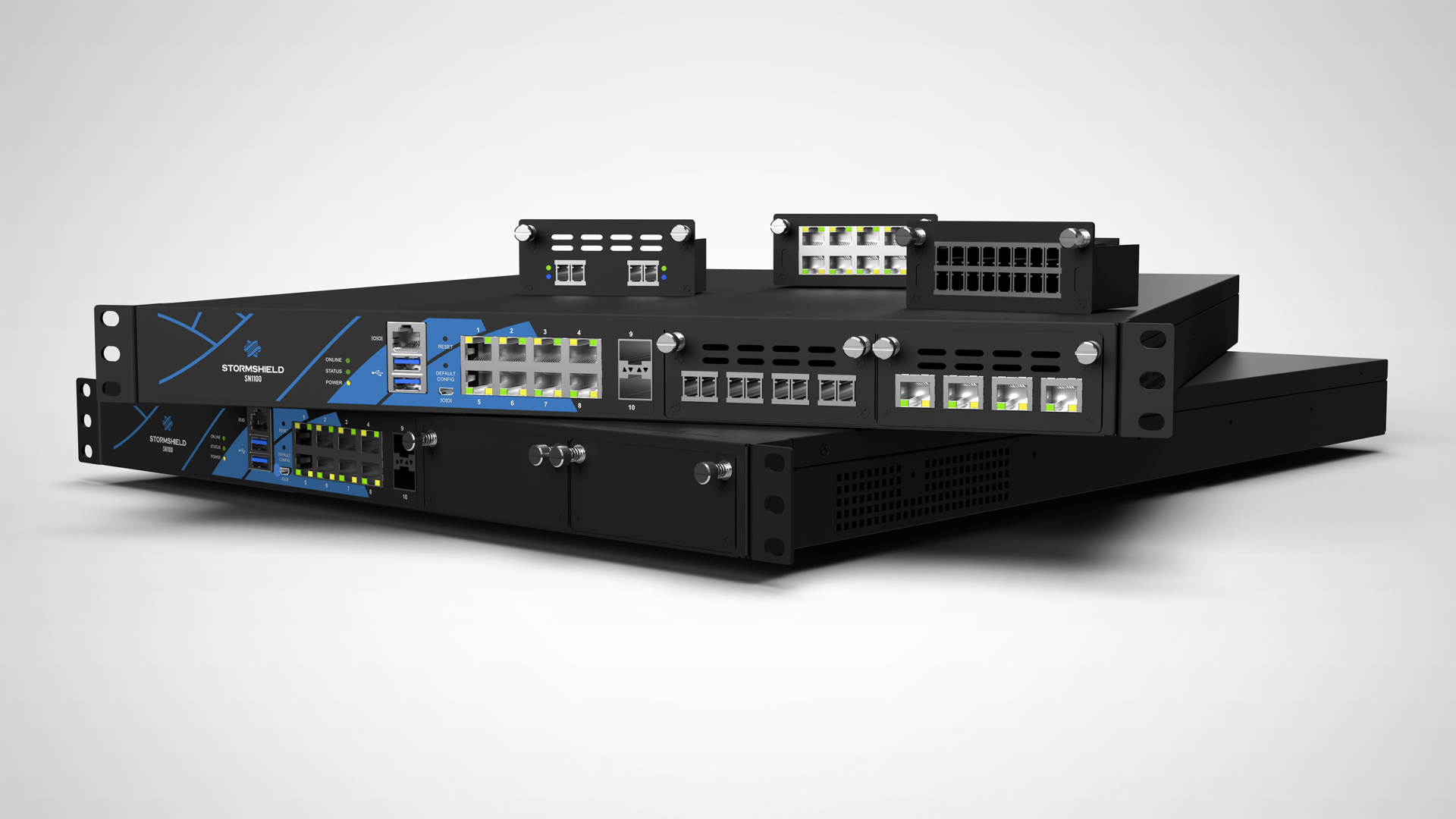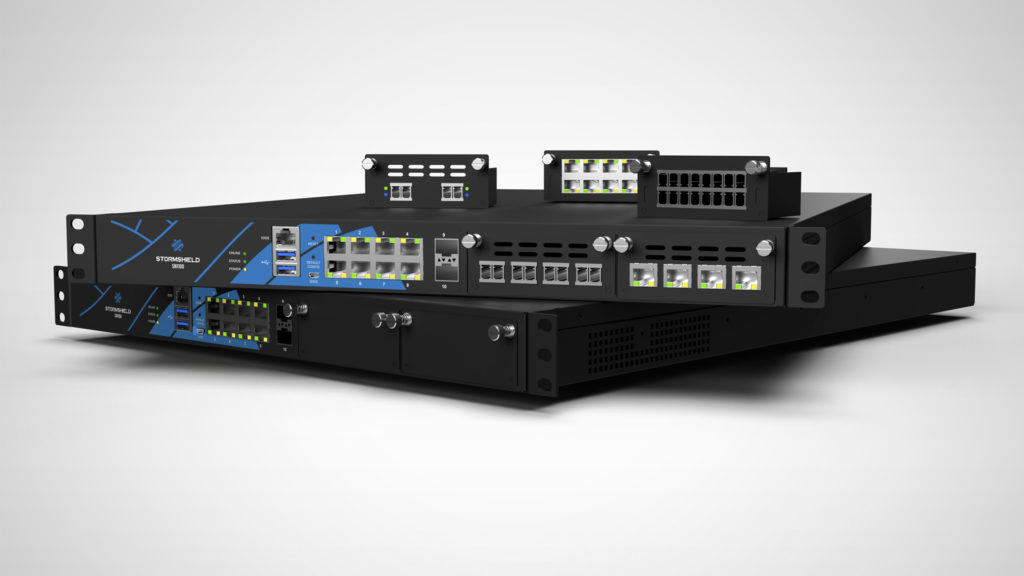 Main characteristics of the SN1100
Firewall performance: 45 Gbps
VPN performance: 7.5 Gbps
Connectivity: 8 RJ45 ports as standard, copper and SFP+ fibre interfaces (1GbE or 10GbE) and 2 network expansion modules available
Redundant / high-availability power supply