Stormshield today announces the promotion of Sébastien Viou to the role of Cybersecurity Product Director.
Having joined the company in 2020 as a Cybersecurity Consultant, Sébastien Viou will continue to exercise this role, as well as taking over the management of a qualified 18-strong team comprising cyberthreat experts, pentesters and consultants dedicated to ensuring the security of Stormshield solutions.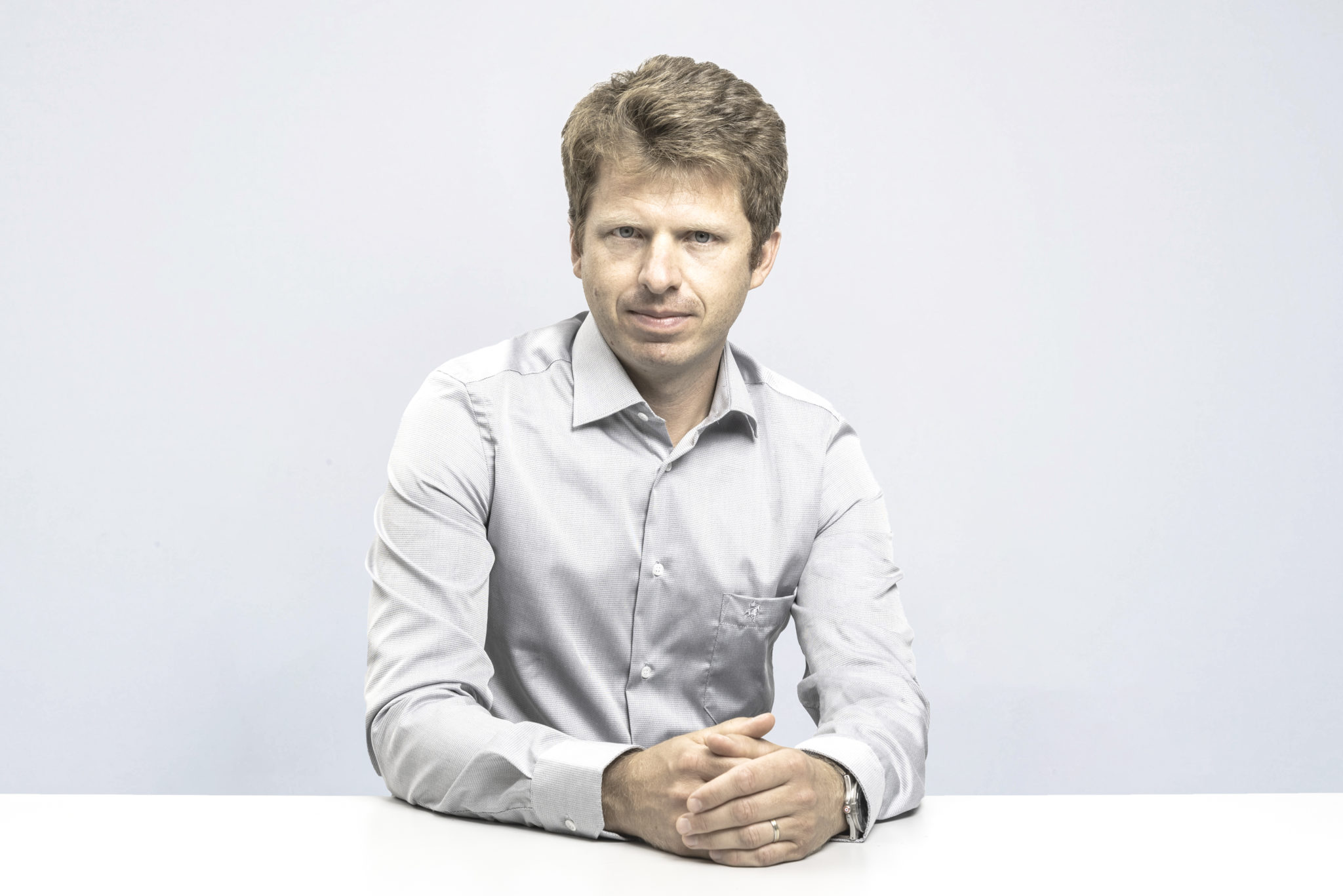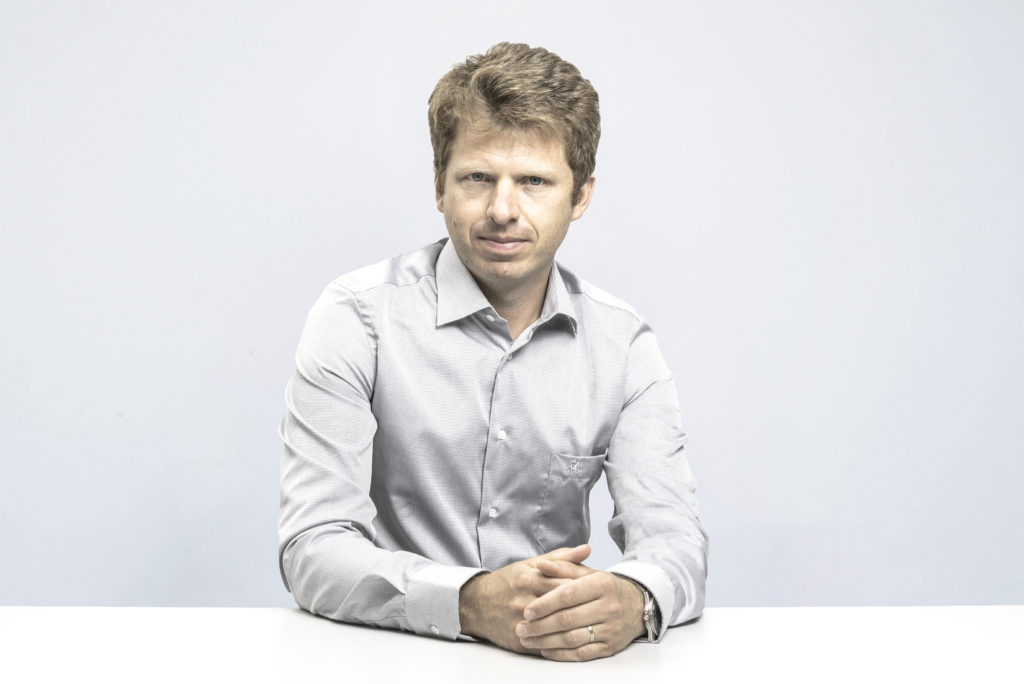 His main mission will be to ensure that the products are robust in order to optimise operational performance, improve protection and detection capabilities and develop Stormshield's threat intelligence activity, the aim of which is to provide effective, faultless protection for its customers' sensitive infrastructure.
"At Stormshield, we consider our employees to be our main asset. We benefit on a daily basis from Sébastien's experience and encyclopaedic knowledge of cybersecurity issues, and are delighted at his new appointment, says Stormshield CEO Pierre-Yves Hentzen. Our rapid growth over recent years has confirmed our place among the major European players in the cybersecurity sector, and Sébastien's contribution will help us as we strengthen our portfolio and offer our customers ever-more efficient products in response to the threats of tomorrow."
This appointment once again emphasises Stormshield's commitment to promoting internally where possible, giving its employees the opportunity to develop and evolve in their roles. Stormshield will have a presence on the Cyber Campus, and is planning a number of recruitments in 2022 with the aim of strengthening the Cybersecurity Department and supporting the group's growth.